Yellow Healing Stones & Crystals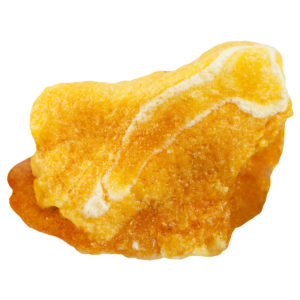 Amber is like concentrated sunshine. It purifies the aura, lightens your mood, & supports health & recovery.
Amber Properties »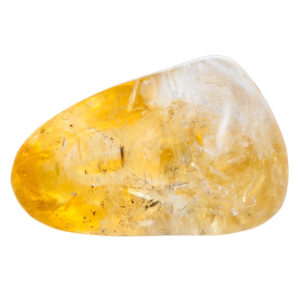 Citrine helps you envision and manifest your goals through sparking your imagination and strengthening your will.
Citrine Properties »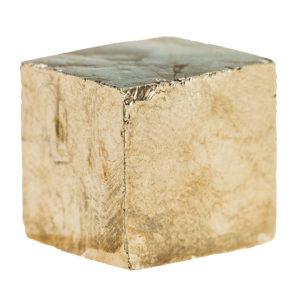 Pyrite increases assertiveness, confidence, and vitality and is one of the top manifesting stones for increasing wealth.
Pyrite Properties »