Spiritual Growth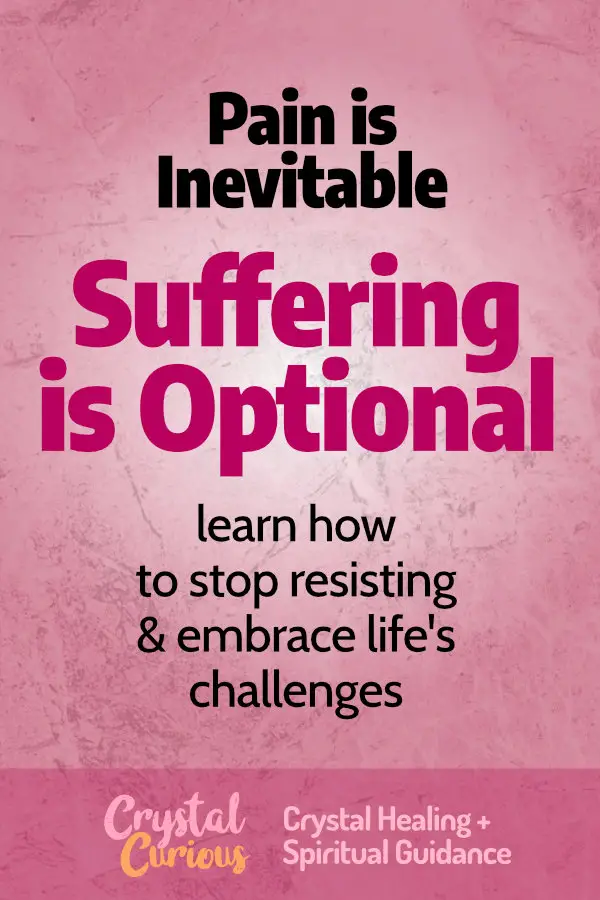 Avoiding pain is built into our human nature. Unfortunately, this can end up creating a lot of dysfunctional (often unconscious) behaviors that actually increase our suffering. In this article, I break down how to shift from an avoidance to a resilient mindset, so you can fully live life with an open heart.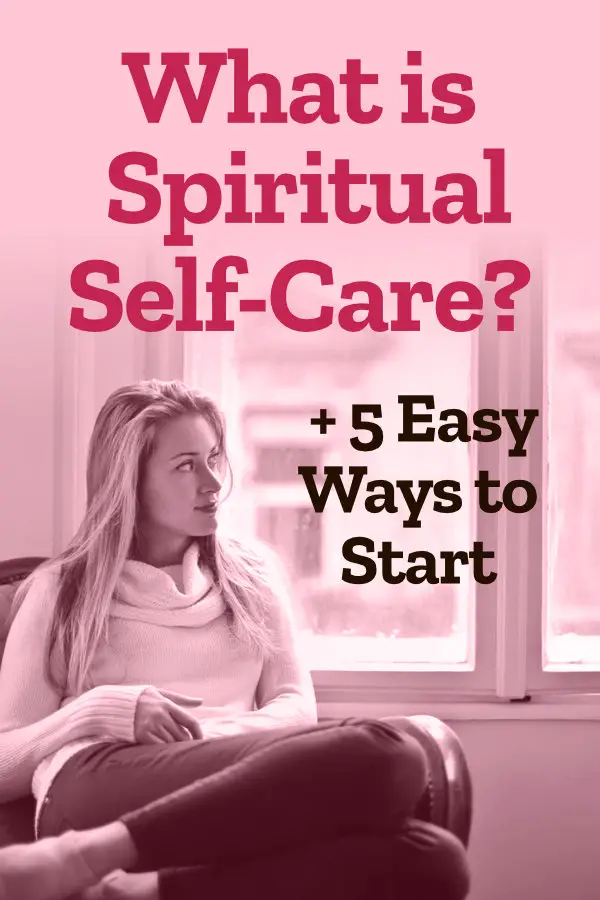 Spiritual self-care is tending to the part of yourself that wants and needs to connect and find meaning in something greater than yourself. Another aspect, which you might call "energetic self-care" is managing your subtle energy field or aura so you are not carrying around other people's energy and your chakras are balanced.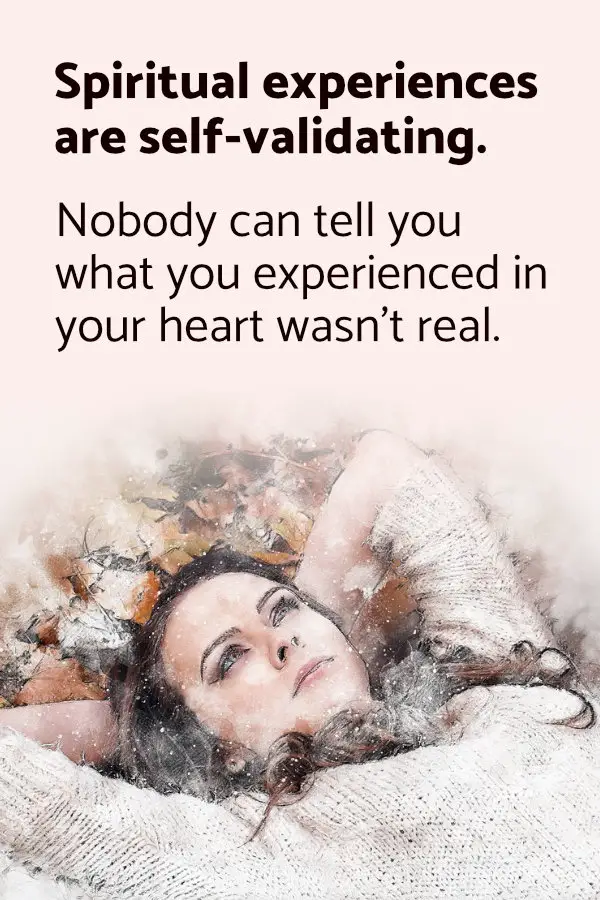 I've struggled in my life to come to terms with my woo-woo side. I grew up in a very science-based atheist household. But while I respect and honor empiricism, the meaning in my life has come from things I can't explain.