Black Healing Stones & Crystals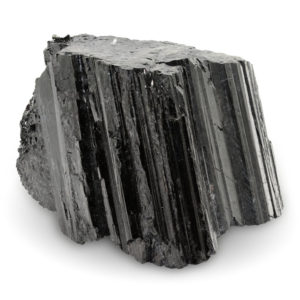 Black Tourmaline is one of the most popular stones among crystal healers for its strong protective & purifying qualities.
Black Tourmaline Properties »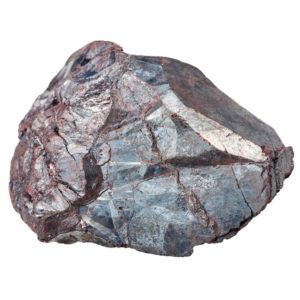 Hematite is one of the most effective grounding stones. It supports pragmatic action to pursue your highest goals.
Hematite Properties »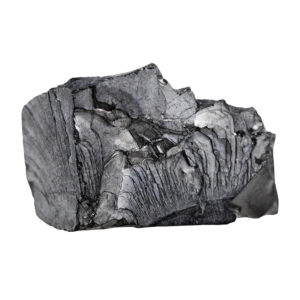 Shungite is a protective and purifying stone that can help you bring the shadows and stuck emotions of your past to light to be transformed.
Shungite Properties »