Orange Healing Stones & Crystals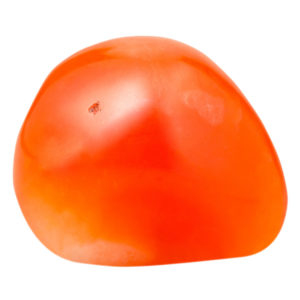 Carnelian helps you embody courage & vitality, fearlessly taking action to pursue your goals while boosting your physical energy & aliveness.
Carnelian Properties »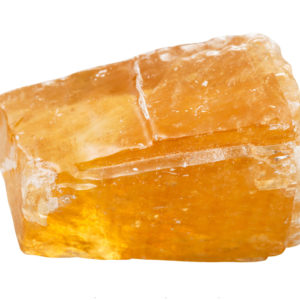 Orange calcite is a sunny, warm, energizing stone that helps clear stagnant energy and get you moving toward your creative goals with confidence.
Orange Calcite Properties »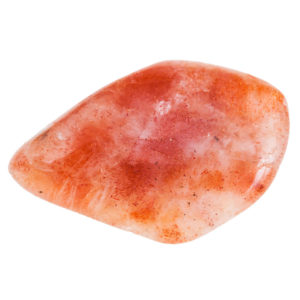 Sunstone supports vitality, aliveness, and the confidence and ability to shine no matter the circumstances.
Sunstone Properties »