Indigo Healing Stones & Crystals
Indigo crystals correspond with the third eye chakra.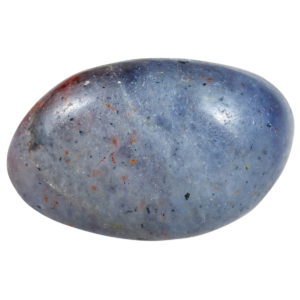 Iolite is one of the best stones for third eye chakra clearing and activation. It is ideal for shamans, psychics, and visionary artists.
Iolite Properties »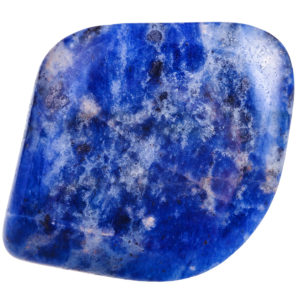 Sodalite is a stone of mental and intuitive awareness. It enhances creativity, analysis, insight & mindfulness.
Sodalite Properties »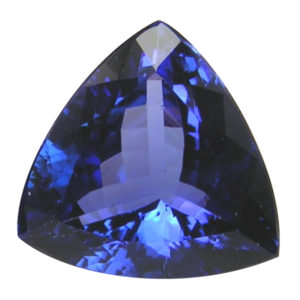 Tanzanite activates the heart and mind together, creating a powerful awakening in consciousness.
Tanzanite Properties »